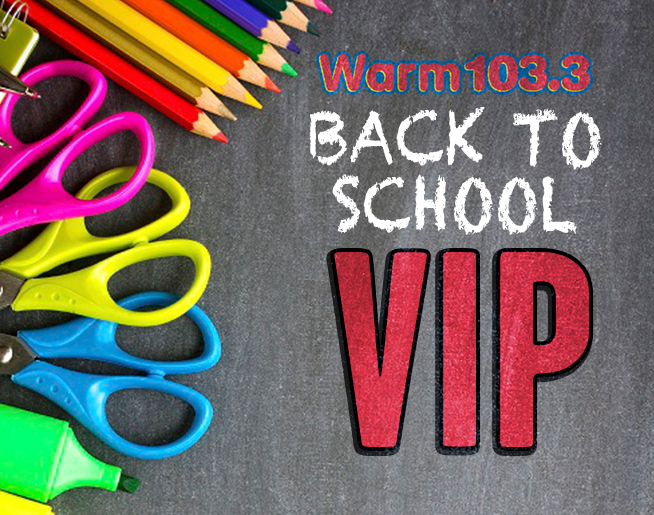 WARM 103.3 congratulates Mikhalia Hughes from Lancaster… this year's Back to School VIP!
Mikhalia and three friends will be riding to Manheim Township High School on their first day of school in a Premiere #1 Limousine and enjoy breakfast from WARM 103.3!
Thanks to everyone that registered and have a great school year!