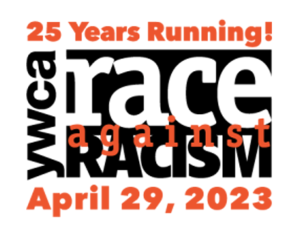 WARM 103.3 is proud to support the Lancaster YWCA for their 25th Annual Race Against Racism 5K
A 5K race cannot end racism but naming the need to create change and working together can make a difference. All proceeds from the Race Against Racism will support the Center for Racial and Gender Equity and our community programs of education, training, advocacy and change. We will keep running until injustice is rooted out; institutions are transformed, and the world sees women, girls and people of color the way we do: Equal, Powerful, Unstoppable.
We invite you to join us in our 25th year and longest-running Race Against Racism in the country on April 29, 2023.
Race Against Racism 5k
9:00am Start
Musser Park Lancaster PA 17602
Register now at www.YWCALancaster.org.