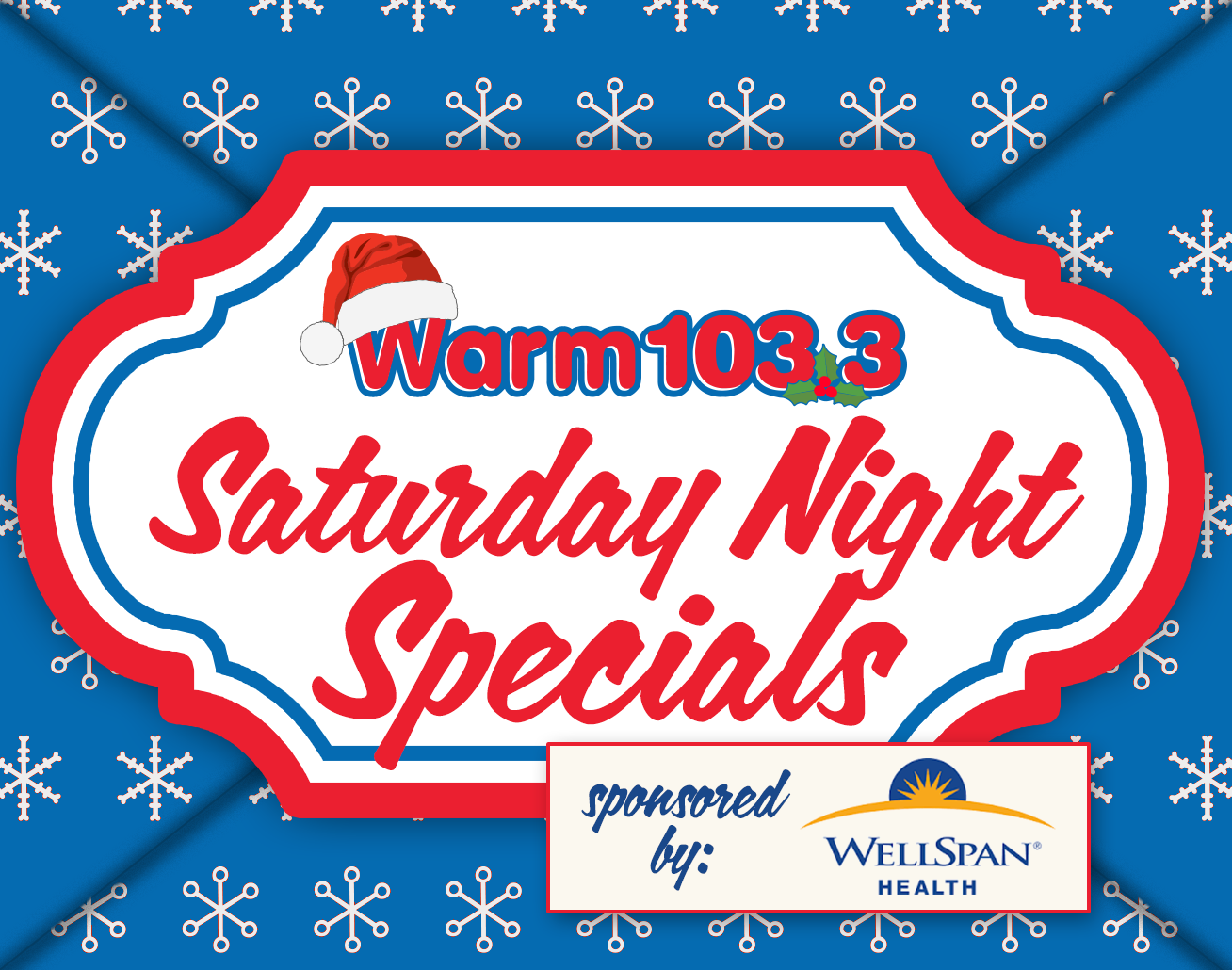 ---
Every Saturday night beginning November 25th, Central PA's Christmas Station – WARM 103.3 will be taken over by our favorite Christmas artists for a one-hour
Saturday Night Christmas Special sponsored by WellSpan Health
Listen every Saturday from 7pm-8pm and hear their own Christmas songs, along with the songs on their personal Christmas playlist on WARM 103.3.
---
UPCOMING CHRISTMAS SPECIALS: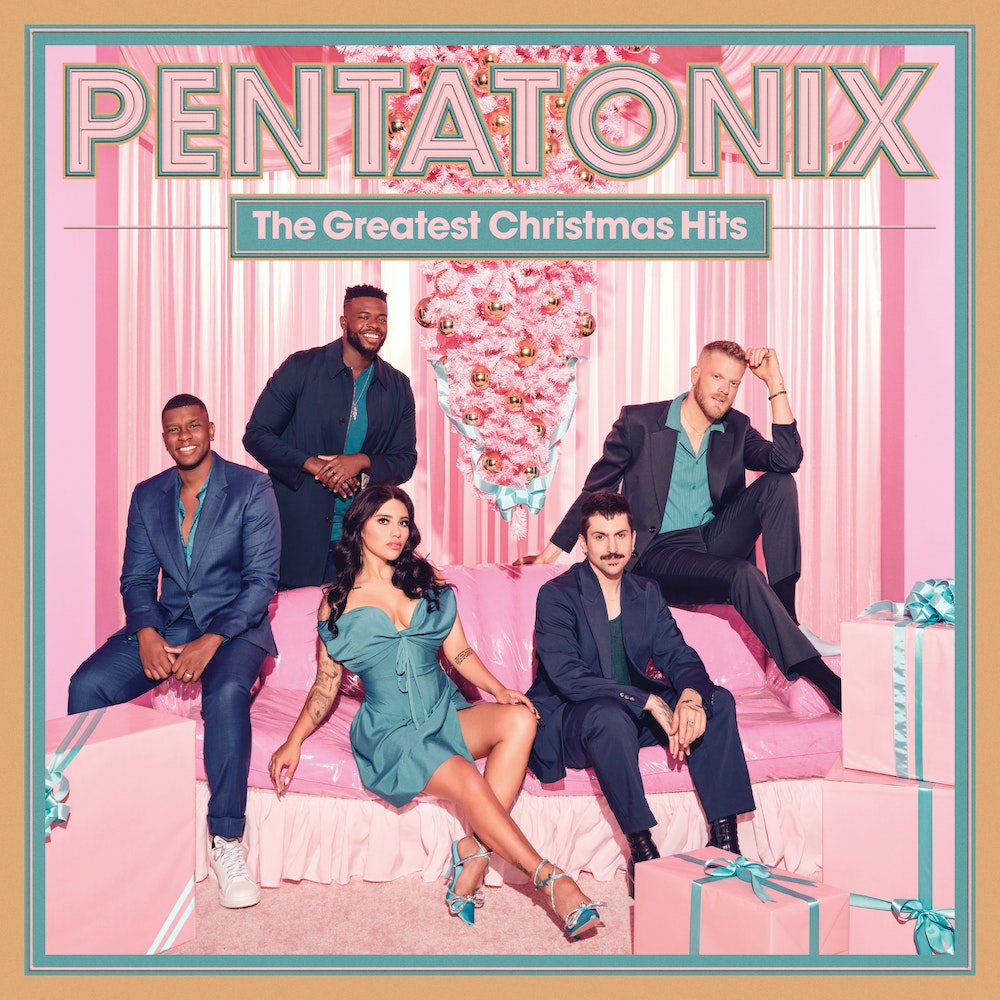 NOVEMBER 27TH – 7pm to 8pm
The Greatest Christmas Ever, with the PENTATONIX
Pentatonix will be playing their hits from their new The Greatest Christmas Hits album, including their new song Please Santa Please.
---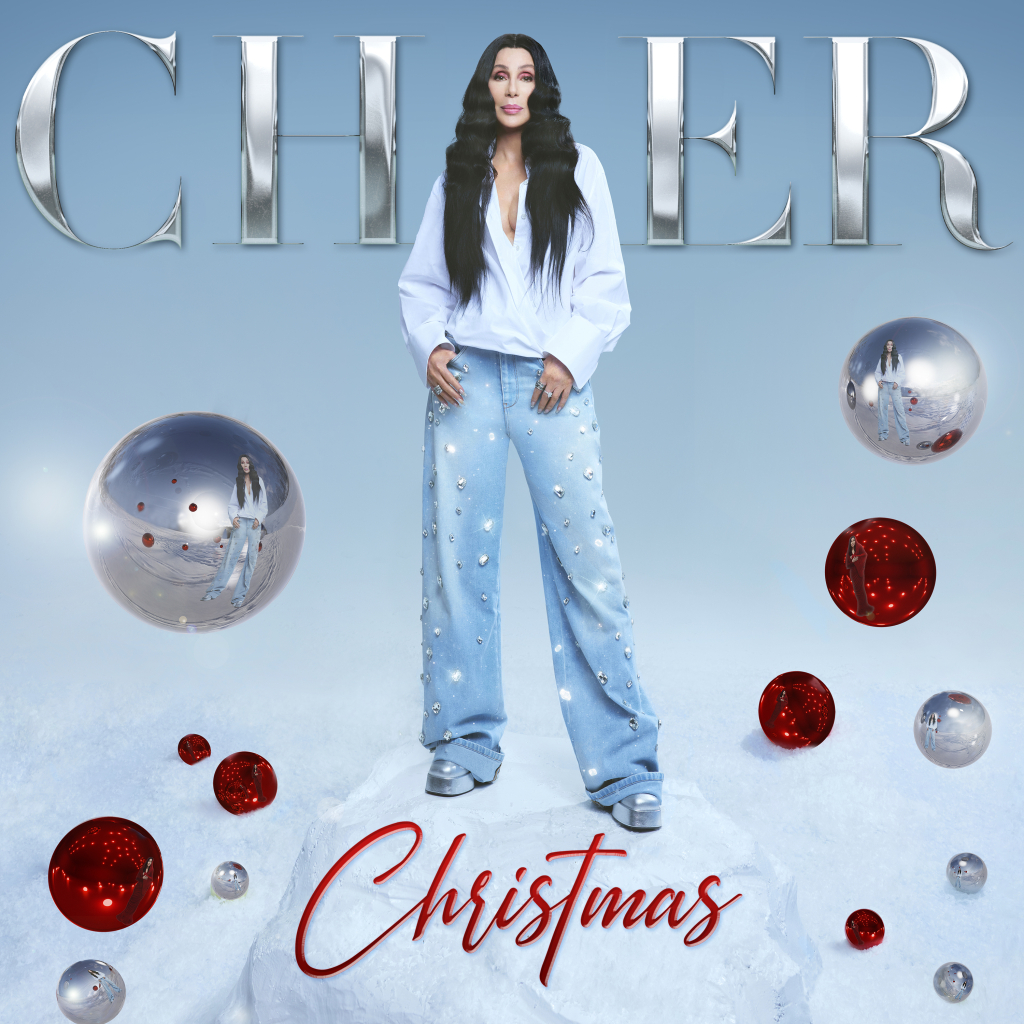 DECEMBER 2ND – 7pm to 8pm
Cher Christmas, with Cher
Cher will be playing hits from her first ever Christmas album, including her new song DJ Play A Christmas Song.
---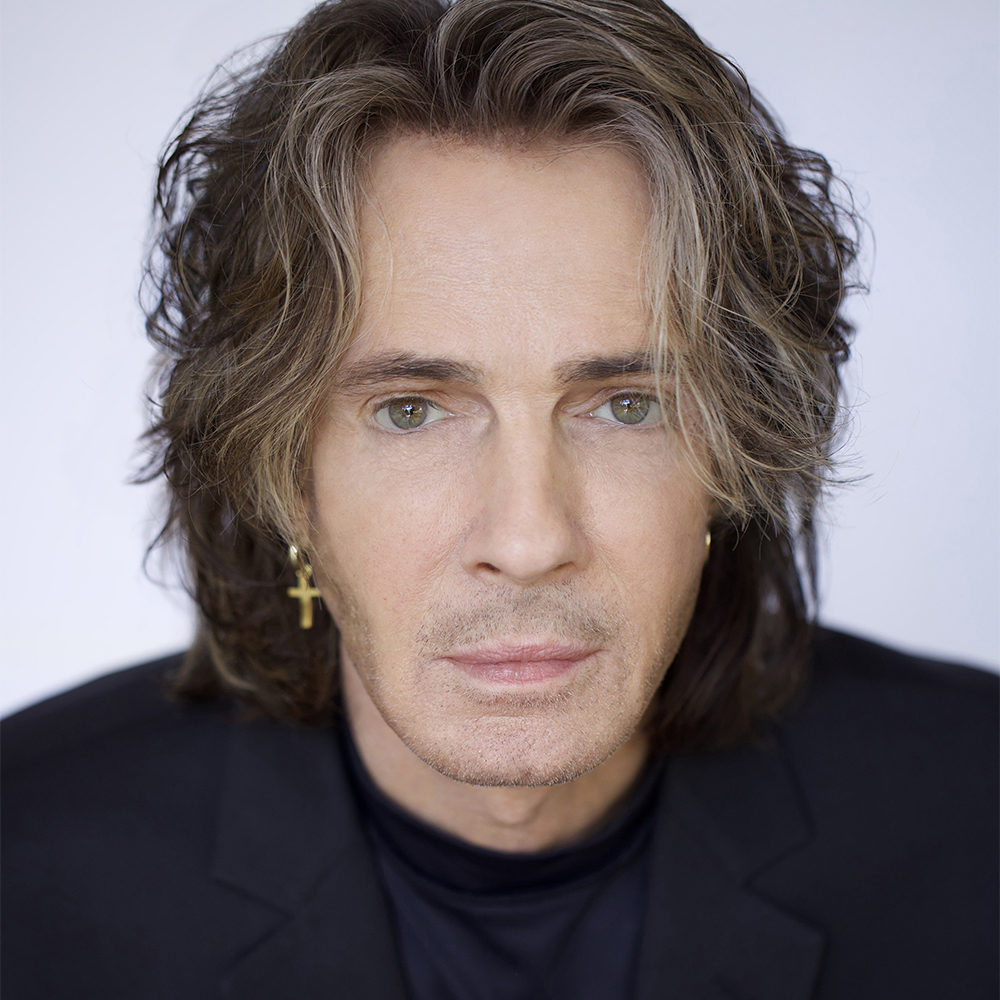 DECEMBER 9TH – 7pm to 8pm
Rick Springfield's Rockin' Christmas
Hosted by Rick Springfield.
---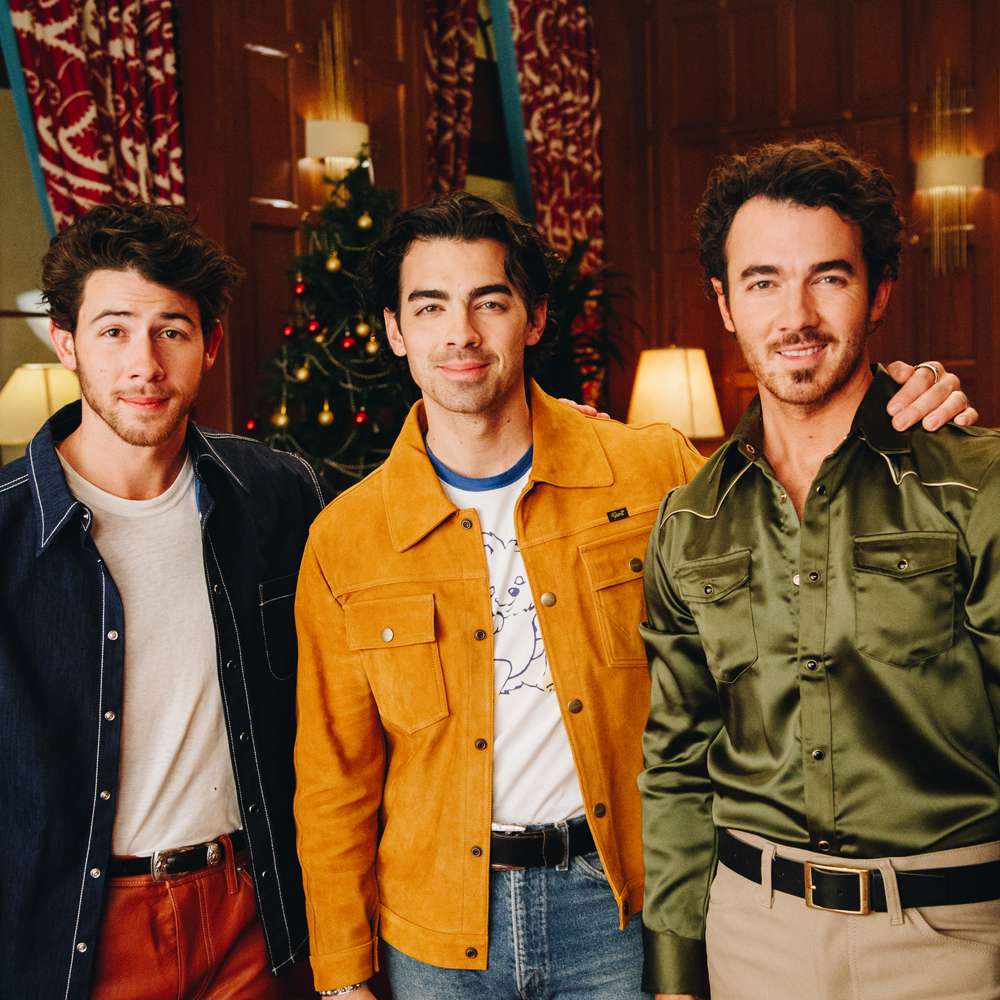 DECEMBER 16TH – 7pm to 8pm
A Merry Jonas Christmas, with the Jonas Brothers
The Jonas Brothers will be playing a collection of their favorite Christmas songs, including their own hit Like It's Christmas.
---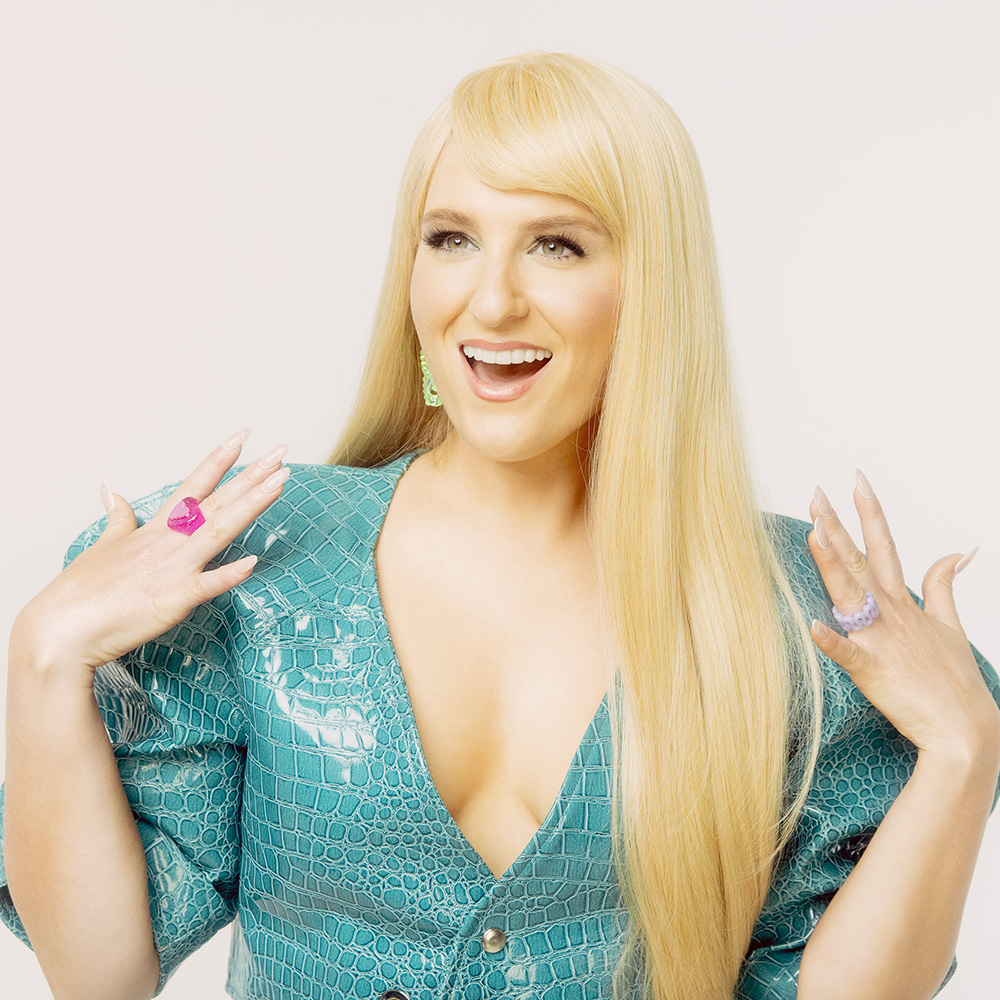 DECEMBER 23RD – 7pm to 8pm
Meghan Trainor's Merry Meghan Christmas
Meghan Trainer will host our final Christmas special and feature her two new songs, Jingle Bells and Wrap Me Up – a duet with Jimmy Fallon.
---